jQuery Black
jQuery Black
HEX: #333333
CMYK: 69 63 62 58
RGB: 51 51 51
Pantone: 426
jQuery black is a key color in the jQuery family. This black is used for all the jQuery brands and is the main color for all typefaces.
---
jQuery Blue
jQuery Primary Blue
HEX: #0769AD
CMYK: 91 58 4 0
RGB: 7 105 173
Pantone: 3005
jQuery Secondary Blue
HEX: #7ACEF4
CMYK: 47 2 0 0
RGB: 122 204 244
Pantone: 297
There are two shades of blues that live within the jQuery brand. They are not interchangeable. Each blue has its own purpose and must be respected when representing the jQuery brand.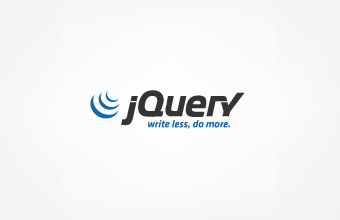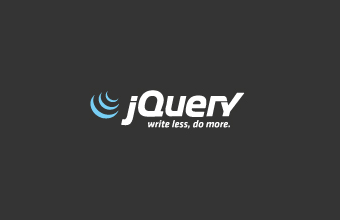 ---
jQuery UI Orange
jQuery UI Primary Orange
HEX: #FAA523
CMYK: 0 40 97 0
RGB: 250 165 35
Pantone: 130
jQuery Secondary Orange
HEX: #B24926
CMYK: 22 82 100 12
RGB: 178 73 38
Pantone: 1525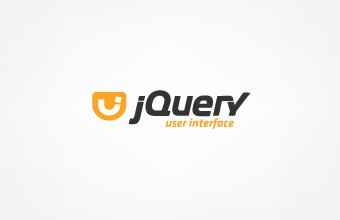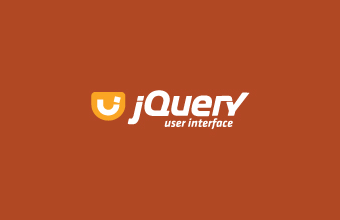 ---
jQuery Mobile Green
jQuery Mobile Primary Green
HEX: #3EB249
CMYK: 75 2 100 0
RGB: 16 128 64
Pantone: 361
jQuery Mobile Secondary Green
HEX: #108040
CMYK: 87 25 100 12
RGB: 16 128 65
Pantone: 348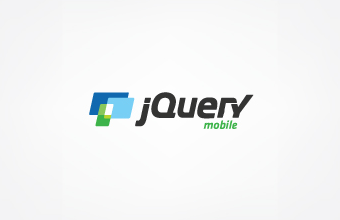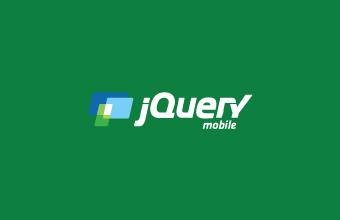 ---
Sizzle Orange/Red
Sizzle Orange
HEX: #FAA523
CMYK: 0 40 97 0
RGB: 250 165 35
Pantone: 130
Sizzle Red
HEX: #9A1B1E
CMYK: 25 100 99 23
RGB: 154 27 30
Pantone: 180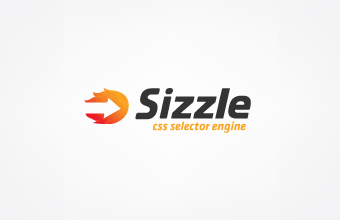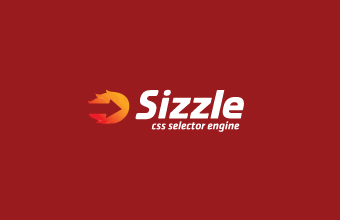 ---
QUnit Purple
QUnit Primary Purple
HEX: #9C3493
CMYK: 43 94 0 0
RGB: 156 52 147
Pantone: 253
QUnit Secondary Purple
HEX: #390F39
CMYK: 75 93 43 54
RGB: 57 15 57
Pantone: 229